Wednesday April 26,2017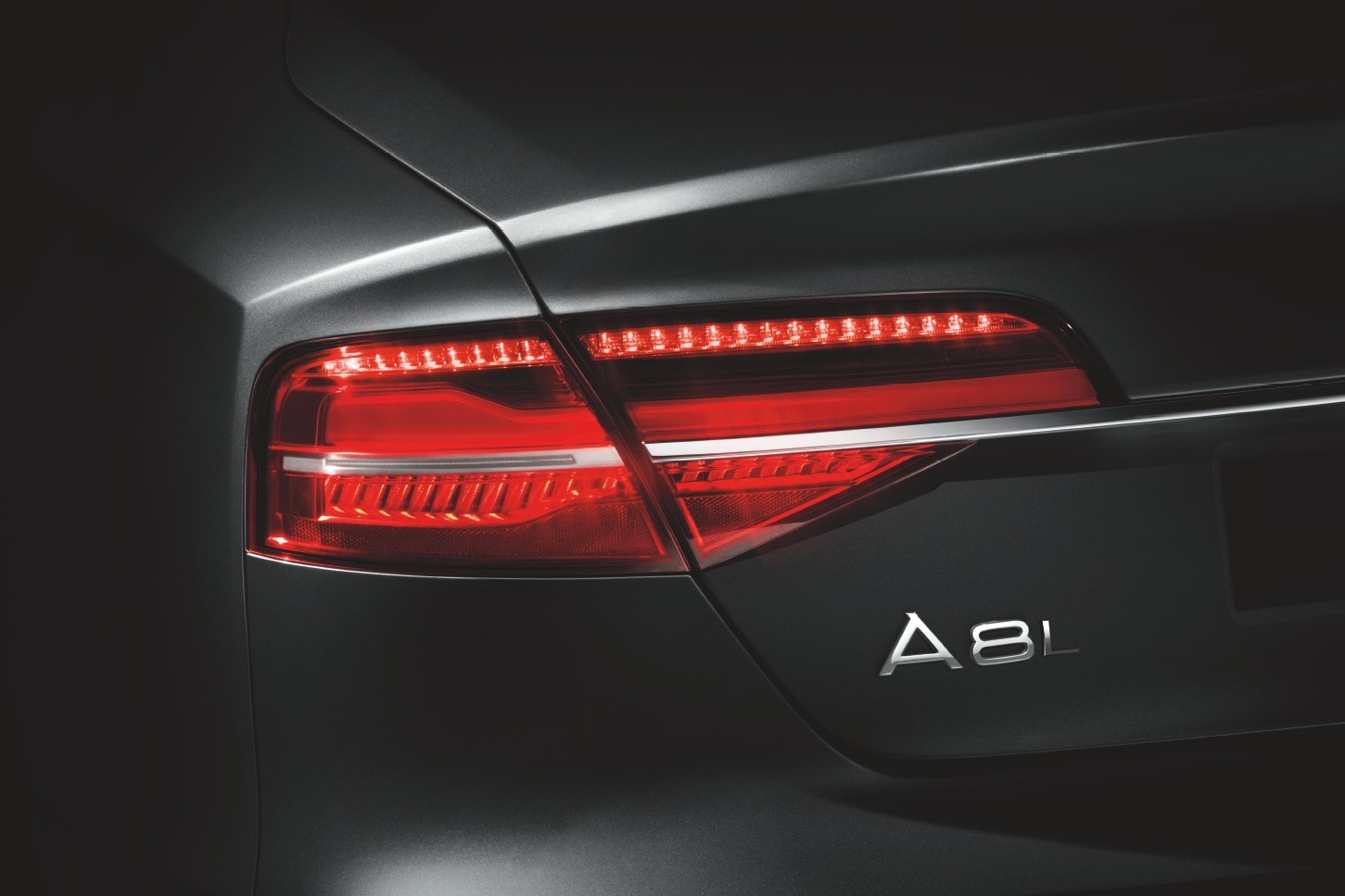 Audi is set to release an A8 model by mid-2018 that will be capable of level 3 autonomy, otherwise known as conditional automation. Drivers can choose to give full control to the vehicle. This is a serious conquest for Audi as this will be the first time this feature is offered with a serious production model.
The A8's driverless features will be even more advanced than the new Mercedes-benz C Class's which only offers level 2 autonomy, also known as partial automation. Level 2 automation allows drivers to take their hands and feet off controls but requires drivers to continue looking at the road.
Audi CEO Rupert Stadler made a statement at Audi's annual press conference on March 15, 2017 declaring that only government legislation would keep the A8 from operating in fully autonomous modes in public.European governments are moving towards altering legislation to allow the use of driverless technology.
The system is set to work at speeds of up to 37 mph on roads that have barriers between both sides of traffic.In the first application stage the car takes over the task of driving, allowing drivers to do other things if they remain alert. Drivers will be able to remove hands from the steering wheel and switch over to the data highway where information and entertainment services will be located.
In Jan. 2017 Audi announced a partnership with NVIDIA, a world leader in visual computing technology, to utilize artificial intelligence to deliver highly automated vehicles. Merging automotive engineering and visual computing technologies, the two companies plan to use deep learning technology to enable skilled handling of real-road complexities.
Artificial intelligence is what makes this feature possible. More information about this development will be released in June at the Audi Summit taking place in Barcelona, Spain where Audi will present Vorsprung durch Technik (translation: Advancement through Technology).
Transcriptions of the speeches at the Annual Audi Press Conference 2017 can be found
here
.