From F1 racing to queso competitions, Austin never ceases to surprise us with fun weekend events, but with the kids soon getting out of school for the summer, the weekend can seem like a long way off.  Don't worry though!  To help you out, we put together this list of 5 things to do around Austin that everybody in the family can enjoy.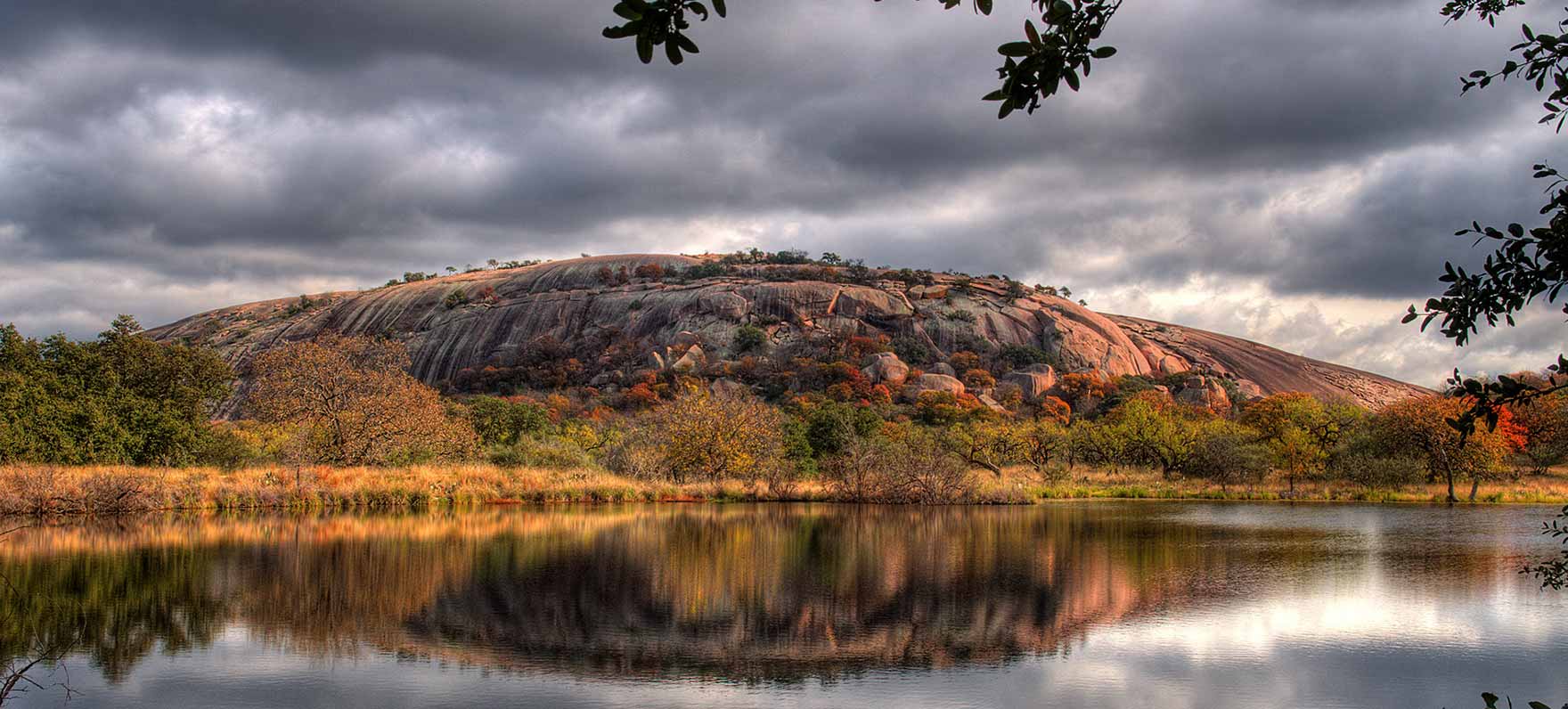 1) Enchanted Rock
16710 Ranch Rd. 965 Fredericksburg, TX 78624
This is the perfect place to get a breath of fresh air with the family. Magical, mystical and of course enchanted are the perfect descriptors for this pink granite dome located in the Texas Hill Country. Enchanted rock is a fantastic place to explore and a great introduction to the wonders of natures for kids - of course we can't forget to mention the drive there is beautiful.
At the Enchanted Rock State Natural Area there are tons of things for the family to do: hike, backpack, camp, rock climb, picnic, geocache and stargaze. This site is a wonderful place to get your outdoors fix that the family will love. Not to mention the view from the top of the dome is absolutely stunning.
Pro tip: You can't swim or bike here so leave your bikini and mountain bike at home. Also check out the Texas Parks and Wildlife Department's Interactive Trails Map to get familiar with the area before heading out. If you plan on hanging out the camp grounds your 2018 Audi Q5 will have plenty of room for you to bring along lawn chairs and maybe even a hammock to relax in. 
2) Floating the San Marcos River
170 Charles Austin Dr. San Marcos, TX 78666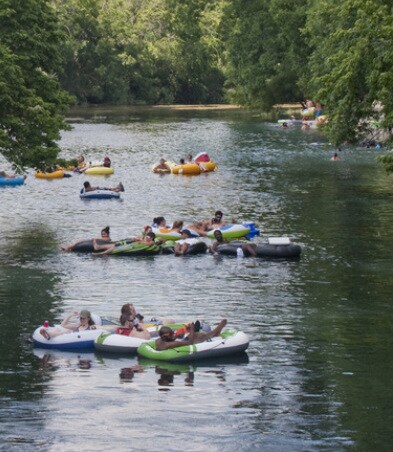 No Texas summer is complete without floating the river. The best spot for this, without a doubt, is the San Marcos River. Round up the family and head down to San Marcos to experience a spring-fed river that stays cool and clear even in the dead of summer. 
For the kid-friendly experience Lions Club Tube Rental located at San Marcos City Park is the place to be. Part of this float will take you and your family to downtown San Marcos, while the rest will have more of an outdoorsy feel to it. The trip is relatively short and a mild experience that is perfect for the kids. The trip should take about an hour ending at the Rio Vista Dam. 
Pro tip: The central location of this spot means that post-tubing grub and entertainment are close by. If you don't want to pack lunch for the kids, no worries. There are wonderful places to eat nearby. You will want to bring a cooler for drinks so your family can stay hydrated. There will be plenty of room for that in the trunk of your 2018 Audi Q5.  

For more information about floating the San Marcos River, visit The Lions Club website for details.
3) Thinkery Children's Museum 
1830 Simond Ave. Austin, TX 78723


Time to take a trip in your 2018 Audi Q5 that will get the kids' inductive reasoning skills going. This isn't your average run-of-the-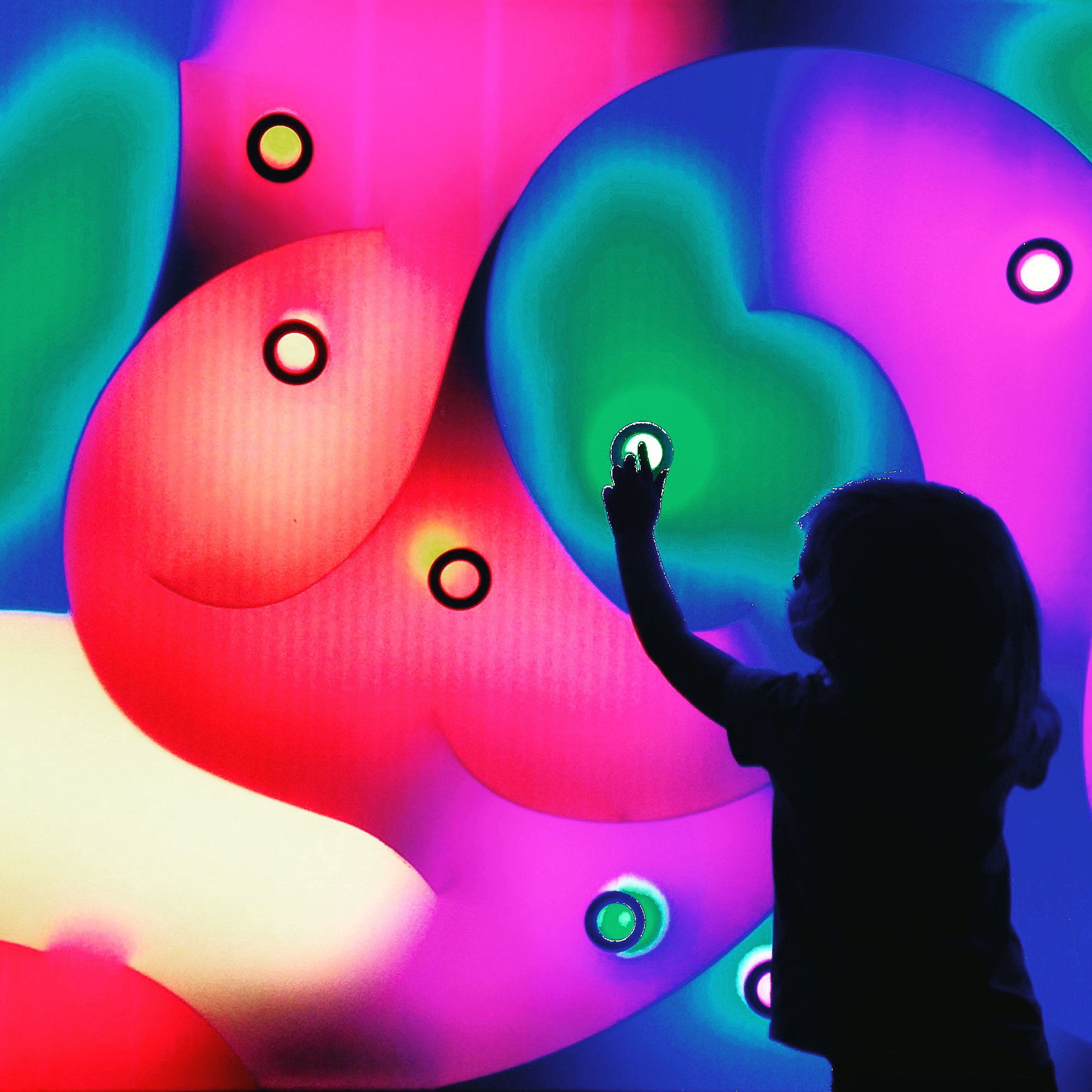 mill children's museum-the Thinkery focuses on the "why" and "how" of the world. This place is the perfect intersection of science, family and fun. It's the perfect spot to help your kids get in touch with their inner mad scientist. 
The Thinkery's exhibits gear towards developing future generations of problem solvers through science, technology, engineering, art and math (STEAM). The exhibits you can't miss are the Innovator's Workshop and the Kitchen Lab. Who knows you might have a little Albert Einstein or Elon Musk in your family unit and not even know it!

Pro tip: Your kids not the nerdy type? No worries there are also out-right fun exhibits like Our Backyard which is an incredible playscape. The Light Lab is an exhibit that is perfect for the more artistic child. This exhibit allows guests to play with color, light and shadows. There is a little something for everyone here. 
4) Boggy Creek Farm
3414 Lyons Rd. Austin, TX 78702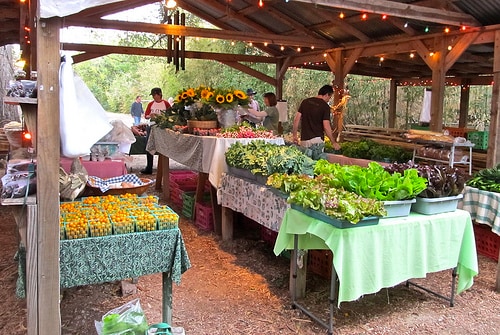 Boggy Creek Farm located in East Austin is a great place to bring the kids. Boggy Creek is a historic farm house known for its organic produce and pioneering the urban farm movement in Austin. Here you can pick your own fruits and vegetables while taking in some fresh air with the family. This place is fun, educational and nutritious. It's a definite win-win for everyone involved. 


People are welcome to take themselves on self-guided tours on market days (Wednesday, Thursday, Friday and Saturday). Visitors are welcome to walk around the farm, explore the crops, compost area and chicken coops from 8:00 a.m. to 1:00 p.m.

Pro tip: They also have guided tours. Guided tours aren't free but they will definitively be a much more informative experience. For more information about their guided tours reach out to their Farm Associate Marrissa at 512-762-5700. 
5) Dinosaur Park
893 Union Chapel Rd. Cedar Creek, TX 78612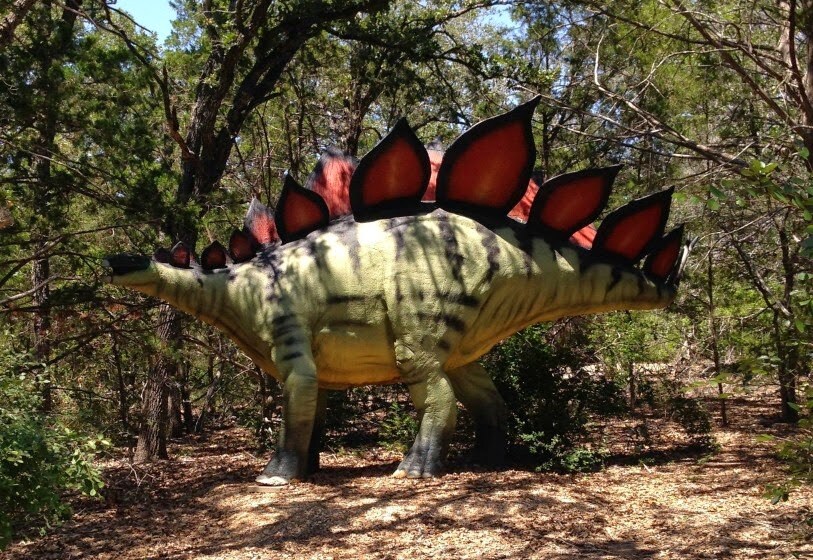 Located just North West of Austin in Cedar Creek is a prehistoric getaway for you and your family to escape to. This unique outdoor museum brings the history of dinosaurs to life. While most museums with this subject matter have a host of dinosaur skeletons, this museum has realistic life-size dinosaur exhibits. 

Your family will get to explore a tree-lined nature trail riddled with life-like exhibits of the creatures that ruled the earth 150 million years ago. Other activities at this museum include a fossil-dig, playground, picnic area and a dinosaur store stocked with cool gifts. 

Pro tip: Make sure to grab a laminated scavenger hunt list before you head down the dino path so your family can participate in a scavenger hunt. Also, this museum costs $7 per person, but it is free for babies and toddlers up to 24 months old. If you plan on visiting this establishment often go ahead and purchase a $20 annual pass to save some cash. 
We would love to hear about how you and your family enjoyed our list of the top 5 things to do with your family in Austin. Let us know about your experience by emailing ecroson@hitechautogroup.com.