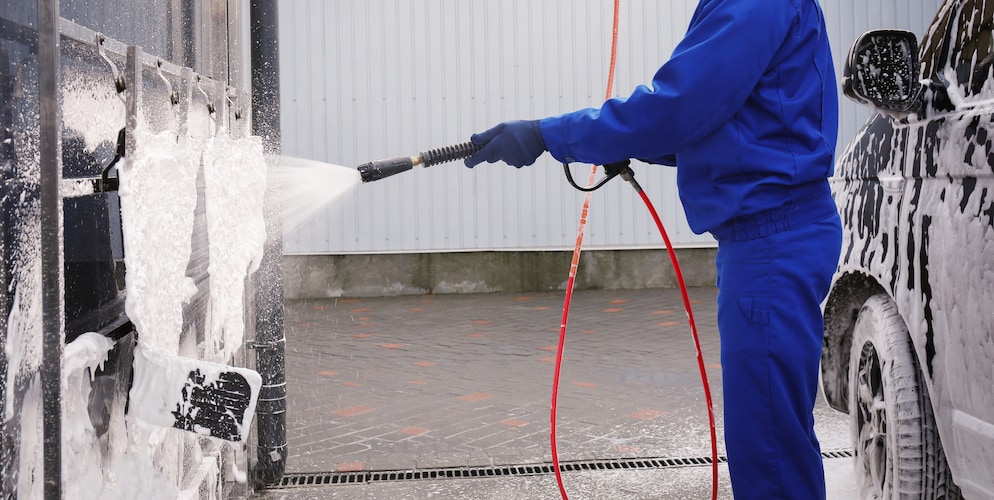 One of the best ways to keep your car in great shape is to stay on top of your maintenance. And luckily, staying on top of car care at home is easier than you might think. Just an afternoon of preventative maintenance can really pay off in terms of driving performance, safety, and comfort on the Georgetown roads. Take a look at our favorite car care tips for better travels:
---
Regular Maintenance Routine
While you'll probably head to the service center for regular vehicle checkups, there are also plenty of DIY procedures that you can take care of in your own Cedar Park garage. Here are some car tips to keep in mind:
Inspections: Take a good look at your vehicle: under the hood, around the wheel wells, even under the car. Make sure everything looks normal.
Check Fluids: Check fluids like windshield wiper fluid and coolant, and top off your levels if anything is too low.
Check Oil: Check your oil in between oil changes to ensure that the texture, color, and smell seem normal.
Check Tires: From your air pressure to your tire tread depth, inspect tires for wear and condition.
Replace Parts: Replace worn wipers and bulbs, and don't forget about air filters and engine filters.
Are you new to car care? We recommend checking your owner's manual for more specific information for your make and model!
Cleaning Car Tips
Maintenance also includes a good cleaning from time to time. Washing your car can improve the appearance of your vehicle, as well as your overall comfort. But cleaning your car can also maintain everything from the paint to the interior materials. Here are some care tips:
Wash Your Car: Washing the exterior can help keep corrosion at bay, while also bringing your paint to a sparkling finish. Stop by our parts department for supplies.
Polish and Wax: This process removes small imperfections in your paint's coat, while helping to protect your finish throughout the season.
Clean Interior: Vacuum and wipe down the seats, and condition your leather seats if they could use a little TLC.
Dust the Vents: Don't neglect your vents! Dusting your vents can remove built-up debris and promote better air flow in the cabin.
Find Out More with Audi North Austin
Whether you need more tips for car care or you're ready to schedule your detailing, contact us at Audi North Austin for more information! We're located in Austin, near neighboring Round Rock, so don't hesitate to reach out.