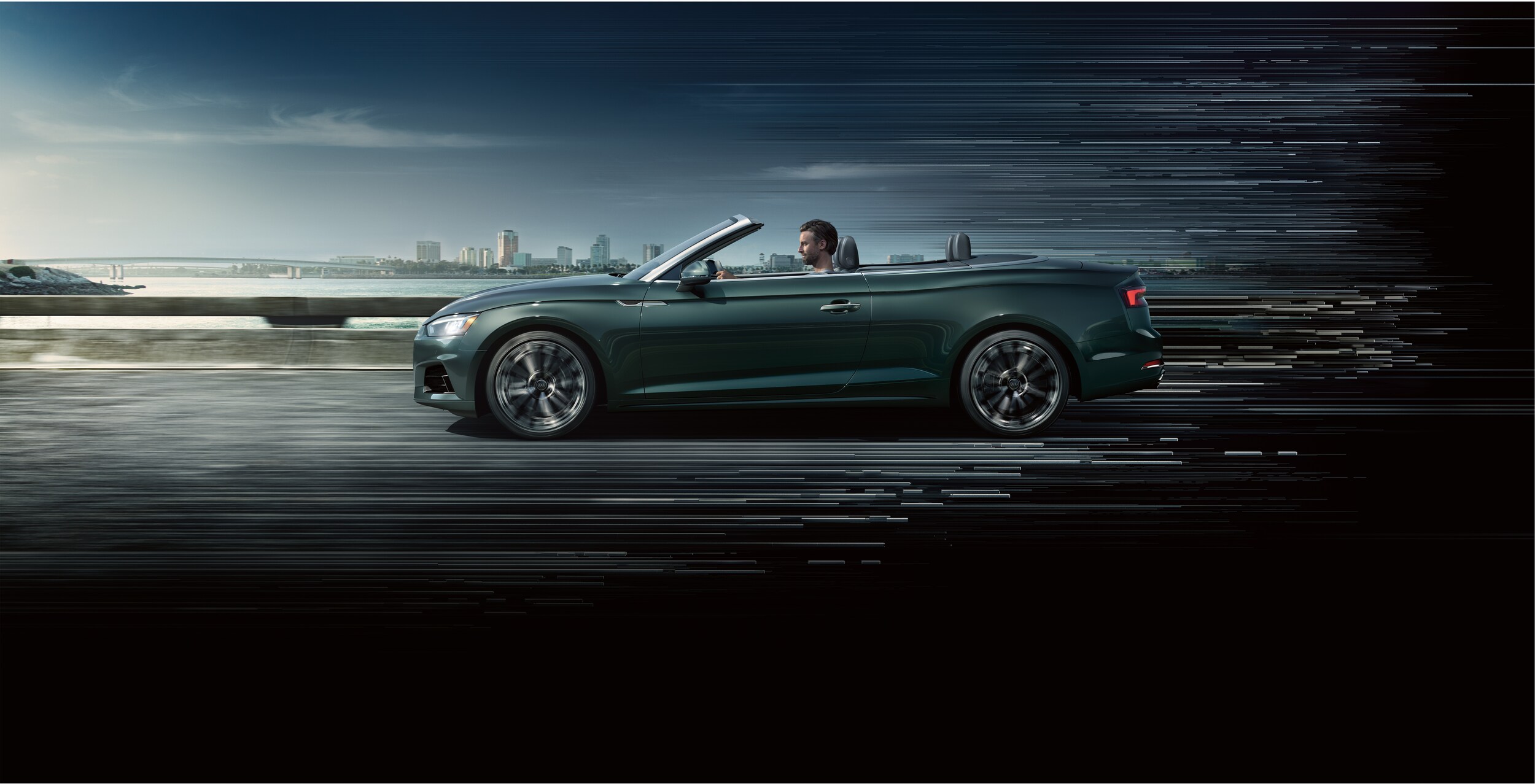 ​
2018 was a great year for Audi and, if you're searching for a brand-new Audi car or SUV, we recommend first looking at the remaining new 2018 Audi inventory before they are all gone. These outstanding vehicles won't last for long and aren't something you're going to want to miss out on.
This 2018 collection includes many brand-new 2018 Audi cars and SUVs in a wide array of body styles, including cabriolets, coupes, hatchbacks, sedans, SUVs, and more. Fall in love with the Audi A5 cabriolet, show off in the Audi A6 sedan or Audi A7 hatchback, make every Texas neighbor jealous in a brand-new Audi R8 Spyder or an Audi RS 5 coupe, or get the squad together in your new Audi SQ5 SUV. Whatever size or body style vehicle you want, our new 2018 inventory still may have a brand-new 2018 Audi to match.
What's Better Than A New 2018 Audi Car Or SUV? A Less Expensive Price!
You may even be able to find a lower priced new 2018 Audi vehicle as well! Our new Audi specials are constantly changing, but we still have 2018 models included, for now, and encourage our Texas and beyond customers to see if they can save hundreds, if not thousands, of dollars on a brand-new 2018 Audi vehicle today! Act quickly, though, because once these 2018 Audi cars and SUVs are gone, we won't be adding any replacements and you won't want to miss out on the luxurious, technologically sound, and performance driven 2018 Audi models!